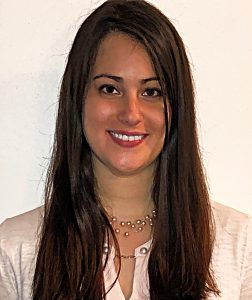 Sapir Sasson is a Licensed Professional Counselor – In Training (LPC-IT) who graduated with her MA from Northern Illinois University in 2015. She completed her undergraduate degree in Psychology at UW-Madison.
Ms. Sasson has experience providing assessment and psychotherapy services to children, adolescents, and adults in residential, partial hospitalization, private practice, and community outpatient settings. She has experience working with clients with a variety of presenting problems, including depression, anxiety, trauma, disordered eating, behavioral issues, and parenting-related concerns. Ms. Sasson believes in a holistic, collaborative, and person-centered approach to treatment. She is experienced in providing Cognitive Behavioral Therapy, Dialectical Behavior Therapy, Acceptance and Commitment Therapy, and Parent Management Training.
At Comprehensive Counseling, Ms. Sasson primarily treats adolescents, adults, and families. Ms. Sasson also works in our collaborative partnership with the Port Washington School District providing psychotherapy to middle and high-school-aged students.